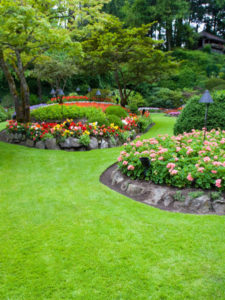 With the demands of today's business world, the last thing you want to worry about is if your property is being maintained properly. Our expertise is commercial landscape maintenance is extensive. We can tailor a specific program just for your company. Over the past 5 years, our facilities maintenance services have grown substantially.
We offer facilities maintenance services for companies with many property locations. H&N manages these properties through a network of qualified service providers. Our customers need only make one call, to us, for any of their sites rather than have separate service providers for each site. Our on the ground personnel routinely visits each site that we service to ensure quality control and are available at anytime to address and issues or concerns that may arise.
We seek to save our customers money through our value chain, and to give them assurance that their properties are being taken care of so that they have one less thing to worry about.